Creole Pony and Quarter Horse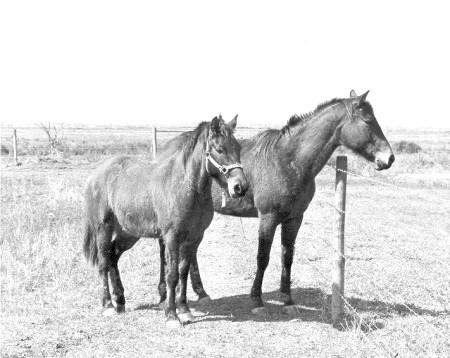 A small Creole pony stands beside a full-size Quarter Horse on the southwest Louisiana prairie. The Creole pony is especially hardy and well adapted to work in the marshes with its flat hooves.

South Louisiana.


Photo: Maida Owens


Click the artist's name to open a new window with more information about that artist.